USC solves one problem and another one comes up. It came up with a plan to have school during the pandemic but now has a new problem.
ICE has announced international students with entirely online course loads will be barred from entering or staying in the United States.
International students are about about 25 percent of the USC student body. Most pay full tuition too.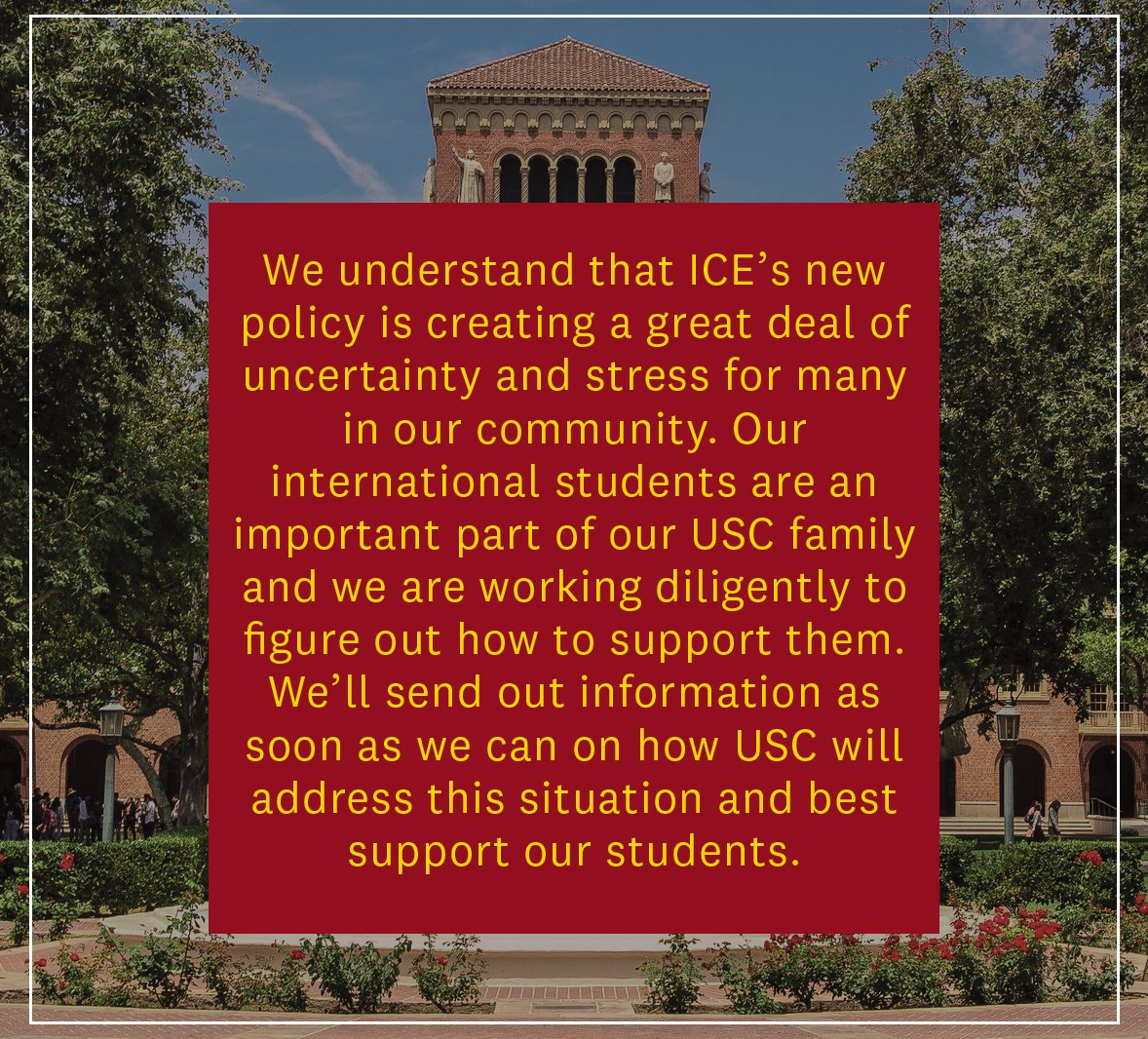 Steve Sarkisian had a heart-related procedure done in Alabama.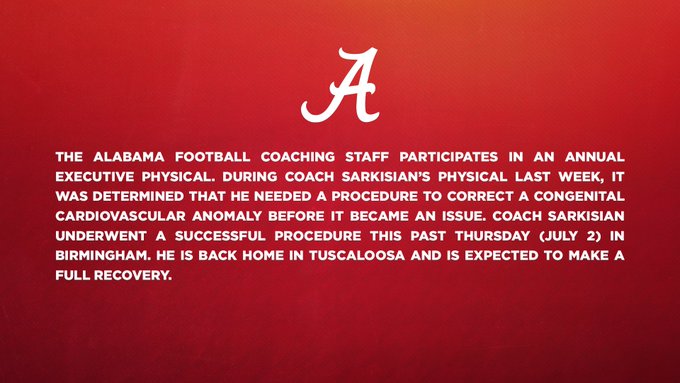 USC begins Phase 2 of bringing athletes back to campus tomorrow, which means they can start living on campus.
USC posted a letter on its new alumni club policy.
USC has hired Catherine Spear as vice president for the Office of Equity, Equal Opportunity and Title IX.
Spear spent the past five years as the first associate vice president of the Office for Equal Opportunity and Civil Rights at the University of Virginia.