Marcus Allen will be the headline speaker at the . . . LSU coaches' clinic on March 12-13.
Who else? John Robinson. And new defensive coordinator Bo Pelini, who is a Pete Carroll disciple.
I can't really blame Allen. Would you rather spend time with Clay Helton or Ed Orgeron? Case closed.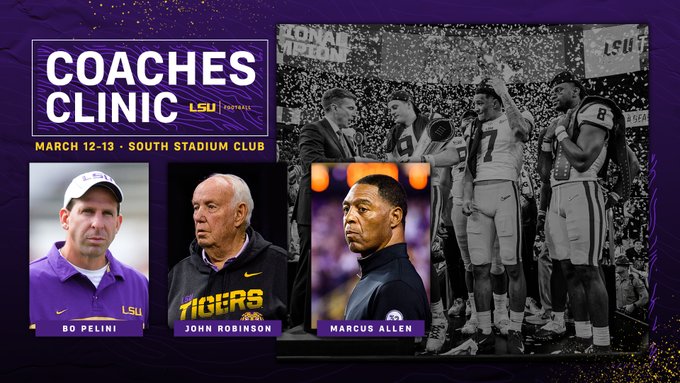 The USC women's basketball team hosts No. 3-ranked Oregon at the Galen Center at 1 p.m.