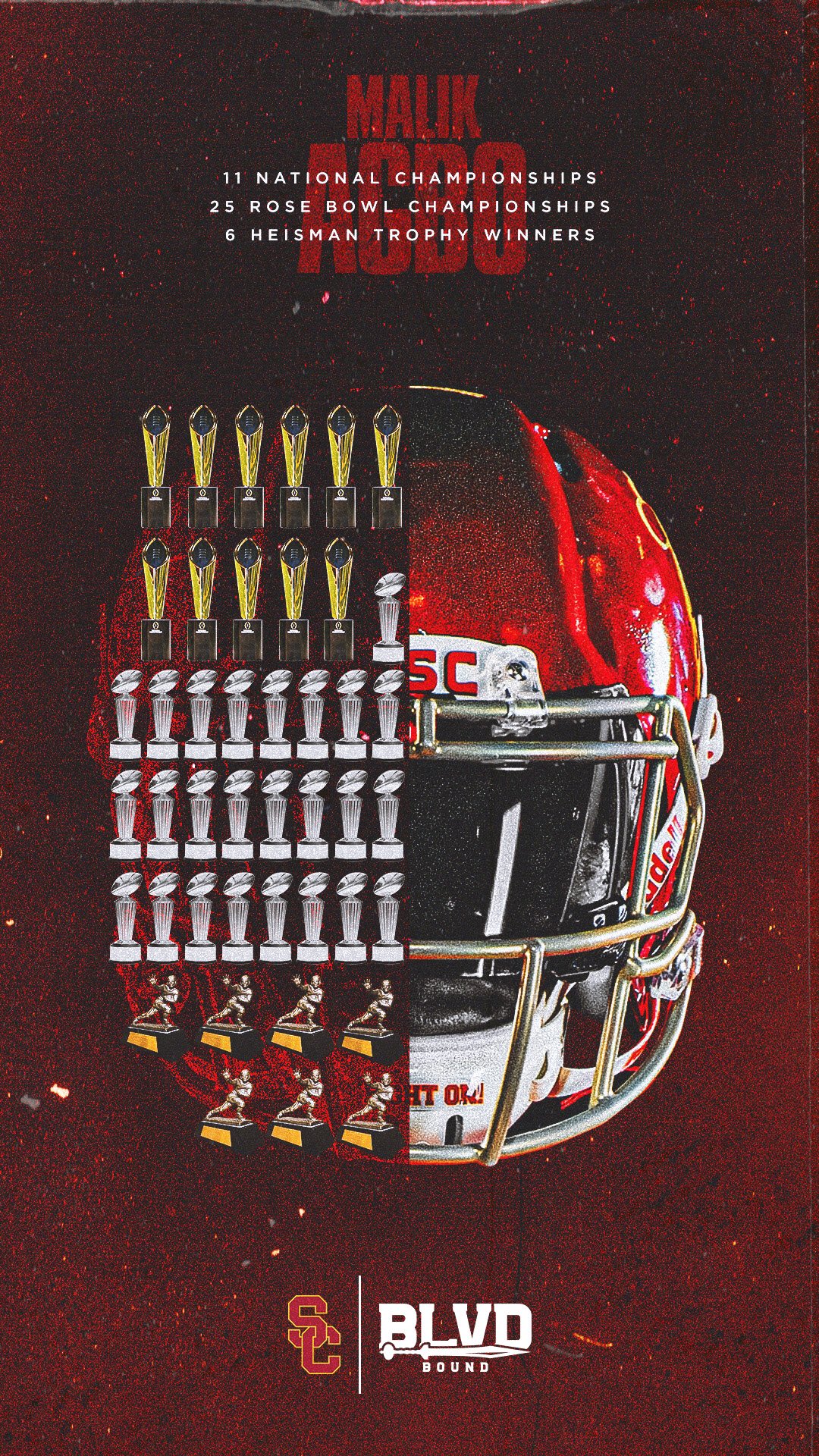 This graphic is objectively true, although there seems to be confusion when it says USC won six Heismans but shows seven.
The problem is all of this tradition only reminds us all that the current state of the program is not acceptable.
USC's history is a great recruiting tool. But it needs to start creating more history.
Offensive lineman Saia Mapakaitolo, who decommited from USC in December, has committed to Minnesota.
USC has rescheduled postponed Pac-12 games against Stanford and Oregon State. USC will play Oregon State in Corvallis on Jan. 19 and host Stanford on Feb. 2.