If you want to promote the USC football program, it would be nice to say it won a Rose Bowl or went to the College Football Playoff.
You might settle for beating Notre Dame, since Clay Helton has a 1-4 record against the Irish.
But this is what got promoted today: Social-media interactions.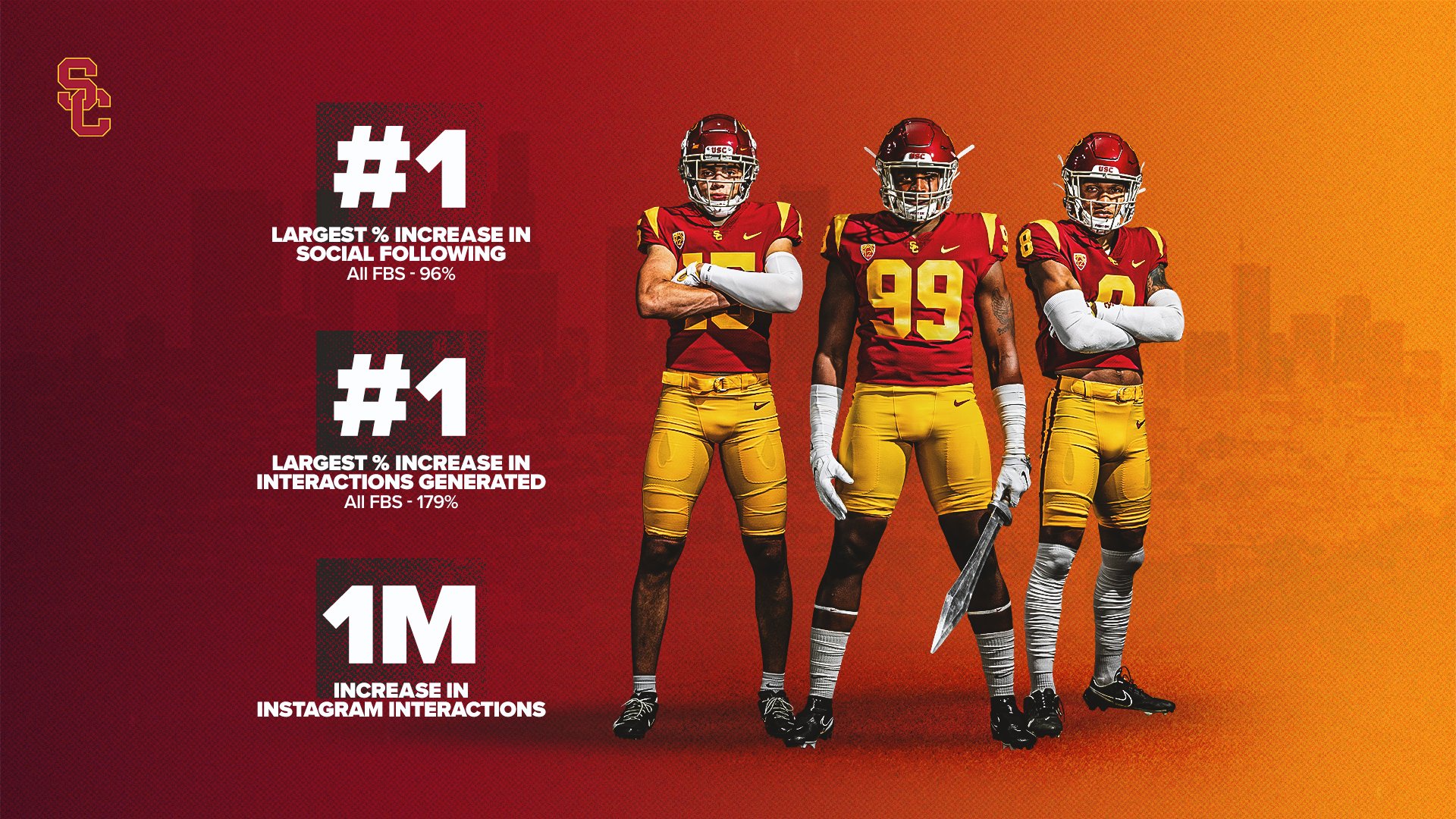 I get that this is geared toward recruits.
But it also shows a major problem: USC can't promote anything that happens ON THE FIELD!
Why not?
Hmmm. What could the answer be to that? Coach Bohn?