Some people don't believe me when I say USC is a circus.
I got a call last night from a USC campus security source telling me what happened at Thursday's spring football practice at Howard Jones Field. And you will find it hard to believe.
A guy showed up off the street who wanted to be a walk-on and found his way inside the McKay Center. He got ahold of a helmet and jersey, etc., and went out to football practice.
He was actually catching punts when someone finally wondered who this guy was. Some USC staff detained him and then called campus security, which came and picked him up.
It's not too hard to believe he blended in for awhile because USC has so many players wearing the same numbers, it's not easy to remember who is who.
Maybe he thought if USC has an imposter at coach, it can have one at practice.
Another "only at USC" story.
If you were Isaiah Mobley, would you turn pro? Is being a second-round pick enough to declare?
Bert Smith, the game official who collapsed at the USC-Gonzaga game, was released from the hospital and driven home Thursday, where he will recuperate.
When Smith collapsed, a friend texted me, "Where's Tom Kelly to tell the doctors to get him off the court?"
Kelly, the boom-voiced USC radio announcer, was doing a USC-UCLA game in 1982 (for ON-TV!!!) when Bruins forward Kenny Fields was injured and laying on the court.
Kelly, never known for his patience, said, "Why don't they get that guy off the court and finish this game."
Twenty-five years later, Kelly denied saying to get Fields off the floor.
But in 1983, a year after the Fields incident, when UCLA forward Darren Daye went down with a sprained ankle, a Bruin fan yelled, "Hey Tom, why don't you get that guy off the court."
It's hard to imagine Kelly and Chick Hearn squeezing their egos into a radio booth for USC games in the early 1960's. I know someone who worked with the duo, who said they rarely spoke to each other, but one reason things worked was because Hearn was the star and Kelly was still establishing himself.
Did you see this poll? USC ranked No. 9? Not for me, thanks. I see too many holes to fill at the moment. and a coaching issue.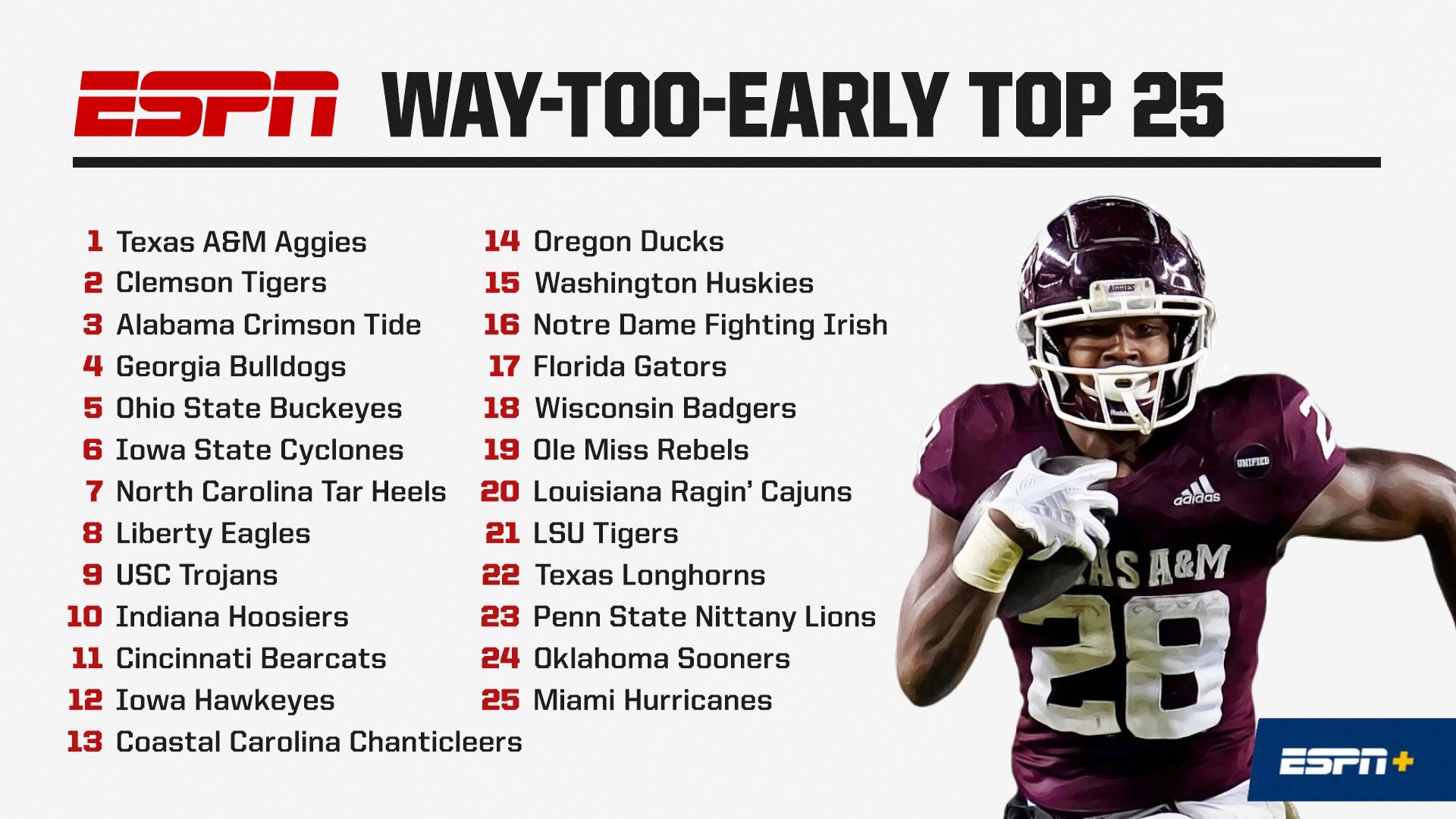 Do you think Clay Helton would embrace high expectations for 2021?
When USC started spring practice in 1974, John McKay was asked about many experts picking the Trojans to be the No. 1 team in the nation.
"The No. 1 college football team in the nation? I wouldn't say they're wrong," McKay said. "We've got as good a chance as anybody."
Do you think Helton would embrace expectations like that?
Whatever happened to the good, old days when you could walk into a fraternity and watch arm wrestling like in 1981?