USC accepted 12.4 percent of its applicants this year.
USC received a record 70,971 applications. That is 7 percent more than the previous record, which was set in 2019. It was also 20 percent more than applied last year.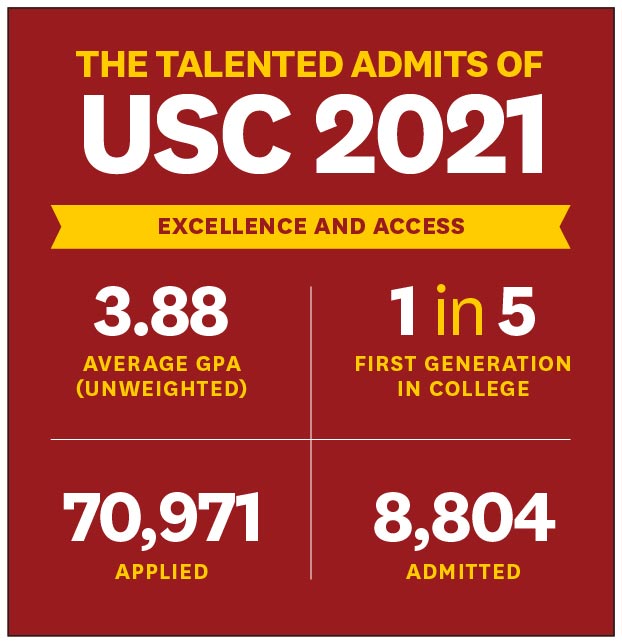 There was a fierce recruitment between Oregon and USC a few years ago for offensive tackle Jonah Tauanu'u of Narbonne, who signed with the Ducks.
It was announced today Tauanu'u took a medical retirement and is no longer with the Oregon football program.