Some notes before the weekend:
>>USC quarterbacks coach Bryan Ellis said Matt Fink needs to work on his throwing motion:
"We've got to shore up some mechanics with his throwing. We've got a ways to go. I want him to have a consistent throwing motion."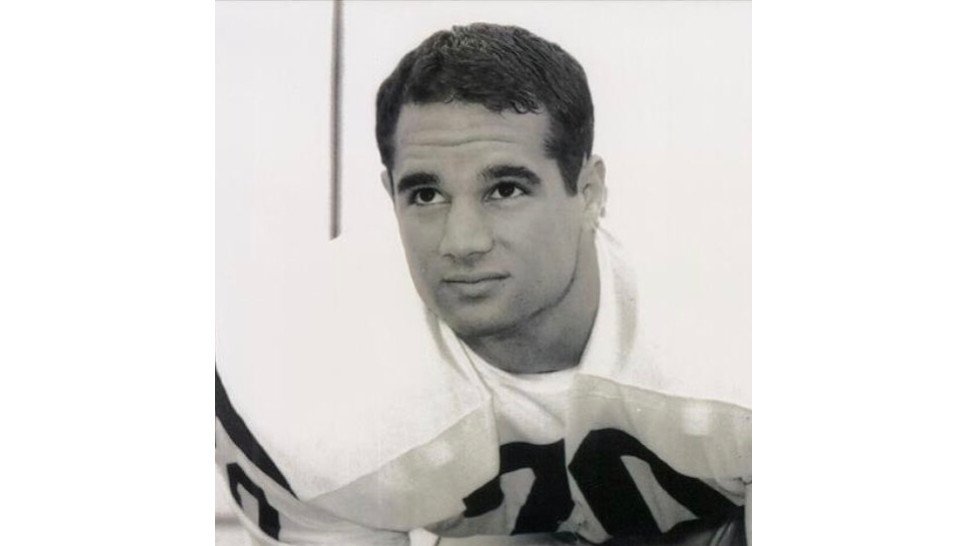 >>Former USC offensive lineman Chuck Arrobio died earlier this week. He played from 1962-65 and one season with the Minnesota Vikings. The 1965 Academic All-American offensive tackle was USC's first National Football Foundation Scholar-Athlete and NCAA Postgraduate Scholarship recipient. He was 73.
>>USC's star high jumper, Randall Cunningham, broke his leg while winning the NCAA Division I Indoor title two weeks ago. Cunningham, the son of former NFL QB Randall Cunningham, was the NCAA Outdoor champ in 2016.