It's clear the one thing that matters around USC football these days is recruiting.
Donte Williams is probably being treated/hyped as much as any coach since Kliff Kingsbury. It feels like Williams is offering everyone USC has a passing interest in.
Then you have the high-energy, military-schtick of Todd Orlando and Craig Naivar, that will probably win over some less-discerning recruits.
But where does Graham Harrell fit into all this? He hasn't distinguished himself as a recruiter yet. Unless you count signing a couple three-star players from Texas.
I'm not sure yet of Harrell's worth in recruiting, especially for a guy who makes $1.2 million. Maybe he just tells Williams who to recruit.
The funny part is one day you hear USC"s recruiting slogans are "Take back the West" and "Restoring order" and the next day you hear about a concerted effort to recruit in Texas, where about half the staff seems to be from. USC could probably put a great class together if it just took back Southern California.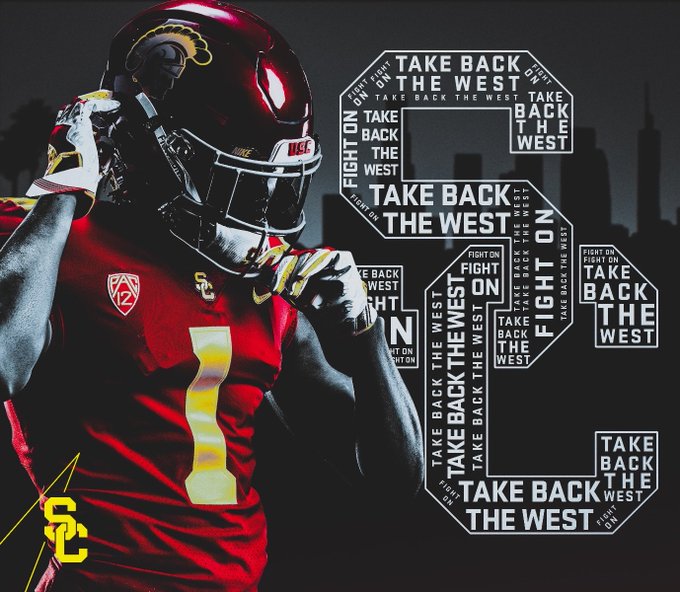 USC was interested in Minnesota athletic director Mark Coyne, according to the St. Paul Pioneer-Press. He was probably one of the 5-10 candidates who reportedly withdrew from the search.