Florida State offensive lineman Andrew Boselli, the son of former USC offensive tackle Tony Boselli, offers a first-hand account of having the coronavirus. He also talks about how his father also had the virus.
"I woke up feeling like I'd been hit by a bus. I was glued to the couch with no energy, no appetite and nothing but fluids and over-the-counter medicines to help me feel better."
And doctors told Andrew Boselli he had a "mild" version. Tony Boselli spent several days in intensive care.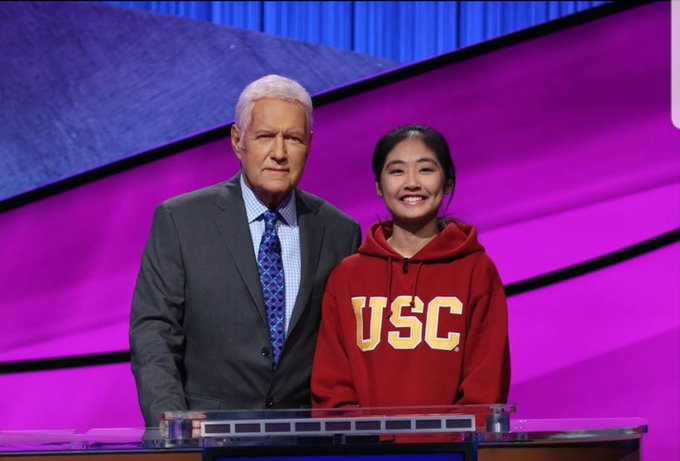 USC student Xiaoke Ying from Arcadia competed on Jeopardy this week. And revealed she was a big Formula 1 fan.