USC offensive tackle Austin Jackson certainly made the right decision to turn pro after getting picked 18th by the Miami Dolphins.
Is it ironic that Jackson got drafted in the first round but Iowa defensive end A.J. Epenesa did not? The night of the Holiday Bowl, some fans might be surprised by that fact.
Jackson is the first USC offensive lineman to be selected in the first round since 2012, which is a great illustration of the current predicament of the program. In 1968, USC had two offensive linemen drafted in the first 10 picks. More on that below.
The first round of the NFL Draft was not great for California players.
Here is where the players were from by state: Texas 7; Florida, Georgia, Louisiana 3; Alabama 2; Ohio, Maryland, Hawaii, Oregon, Kentucky, Kansas, Virginia, Iowa, South Carolina, Arizona, Nevada, New Jersey, California, New York 1.
The state of Alabama had more first-round picks than California, New Jersey or New York.
JT Daniels can breathe a sigh of relief. The NCAA considered having its one-time transfer waiver go into effect in 2021-22. But it is now expected to go into effect in 2020-21.
Former USC defensive lineman Malik Jackson and fellow Southern California native-NFL player Leon Jackson are providing lunches for doctors and nurses at L.A. County-USC Medical Center.
Did Kliff Kingsbury buy a house or a mausoleum in Arizona?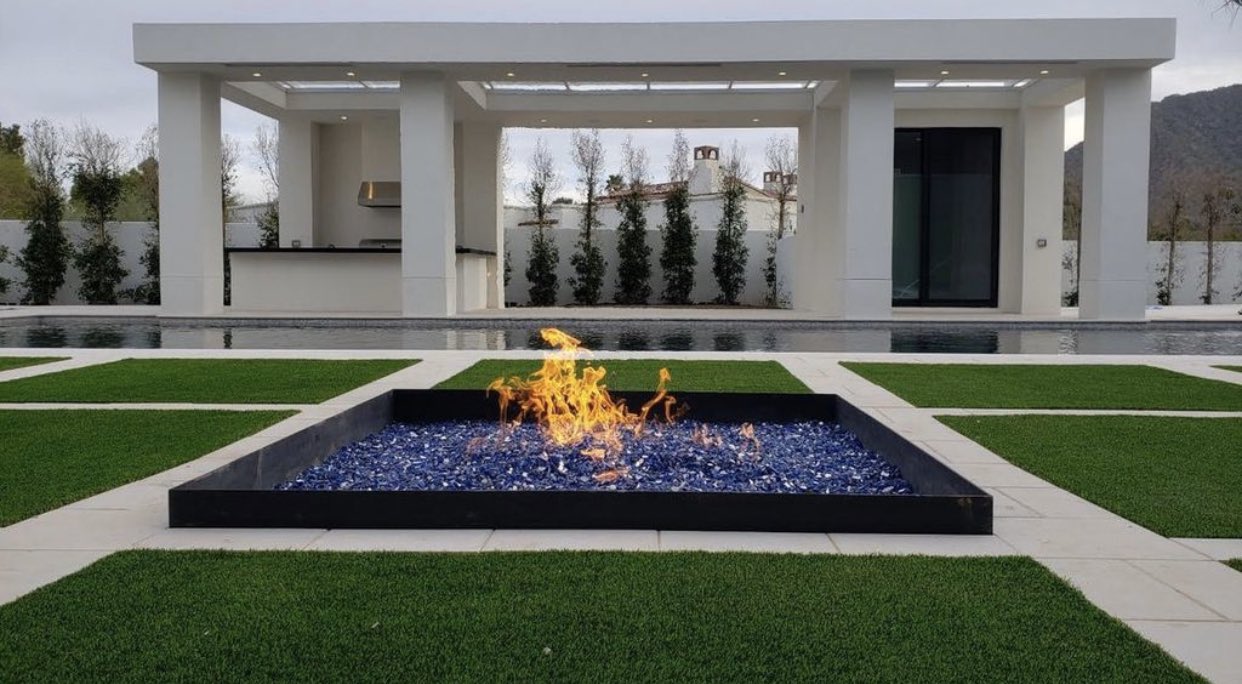 Everyone remembers the Phantom Touchdown scored by Charles White in the 1979 Rose Bowl. The funny part is a Pac-10 ref, who was the umpire, ruled it a fumble and change of possession by placing the ball on the 1-yard line. But the Big Ten official (line judge) came over and signaled a touchdown. Can't blame this one of the Pac-10 refs.
I wrote a lot about field goals this week. Did you know USC did not kick a field goal from 1936-48? After Max Belko kicked a 40-yarder against Montana in 1935, no Trojan kicked a field goal until Frank Gifford made a 22-yarder against Cal in 1949.
Here's another one: Glen Walker, who played in 1975-76, had 8 field goals of 40 yards or more. That equaled USC's total of such field goals prior to 1975.
Alabama had four offensive players drafted in the first round. That is the first time it's happened since USC had four in 1968 (offensive tackle Ron Yary, offensive tackle Mike Taylor, running back Mike Hull, wide receiver Earl McCullouch). The Trojans actually had five first-round picks when you add linebacker Tim Rossovich).
Below, from left to right, Taylor, Yary, Rossovich, Hull and McCullough share a moment with teammate, O.J. Simpson, who a year later would be the No. 1 pick in the 1969 NFL Draft.
Photo/@NotesnaScorcard