Former USC athletic director Mike Garrett keeps a low profile in Kansas City but he is an honorary host for a fundraiser Donald Trump is holding for Herschel Walker.
You might remember Garrett ran for office and lost before he became athletic director. Hard to believe with his magnetic personality.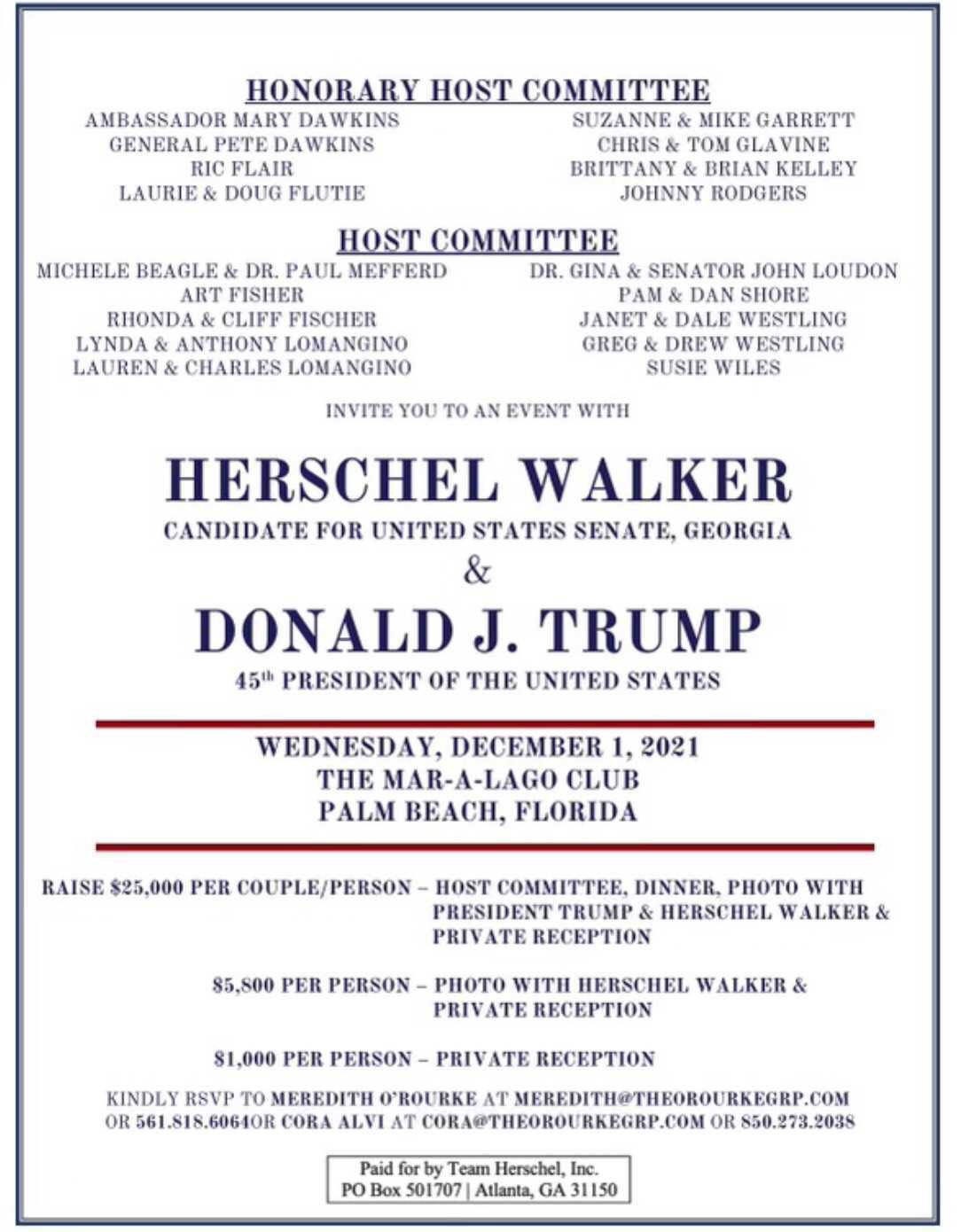 Today is the 16th anniversary of the Bush Push? Time flies. But I still have my Nottingham Forest soccer jersey.