USC is currently one of nine schools that is not part of the partnership for the new EA Sports College Football video game.
Before getting excited, I suspect USC wants to cut its own deal.
Do you really think USC would not be in the game with all the recruiting implications and bragging that could be done on social media with a the new game? No chance.
The other schools are Air Force, Army, Georgia State, Kentucky, Navy, New Mexico, Notre Dame, Troy and USC.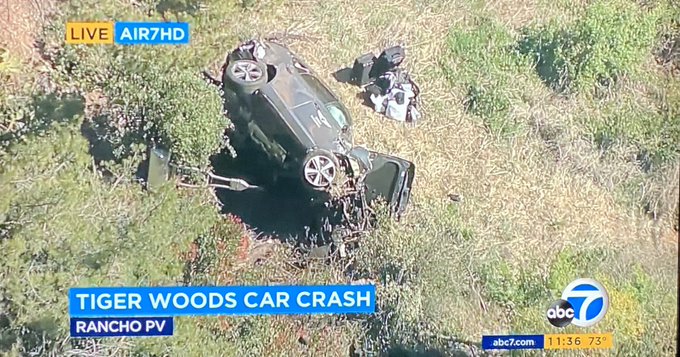 Tiger Woods was in a car accident in Palos Verdes this morning. His agent said suffered "suffered multiple leg injuries" and was in surgery. The sheriff's dept. said the injuries were not life-threatening.