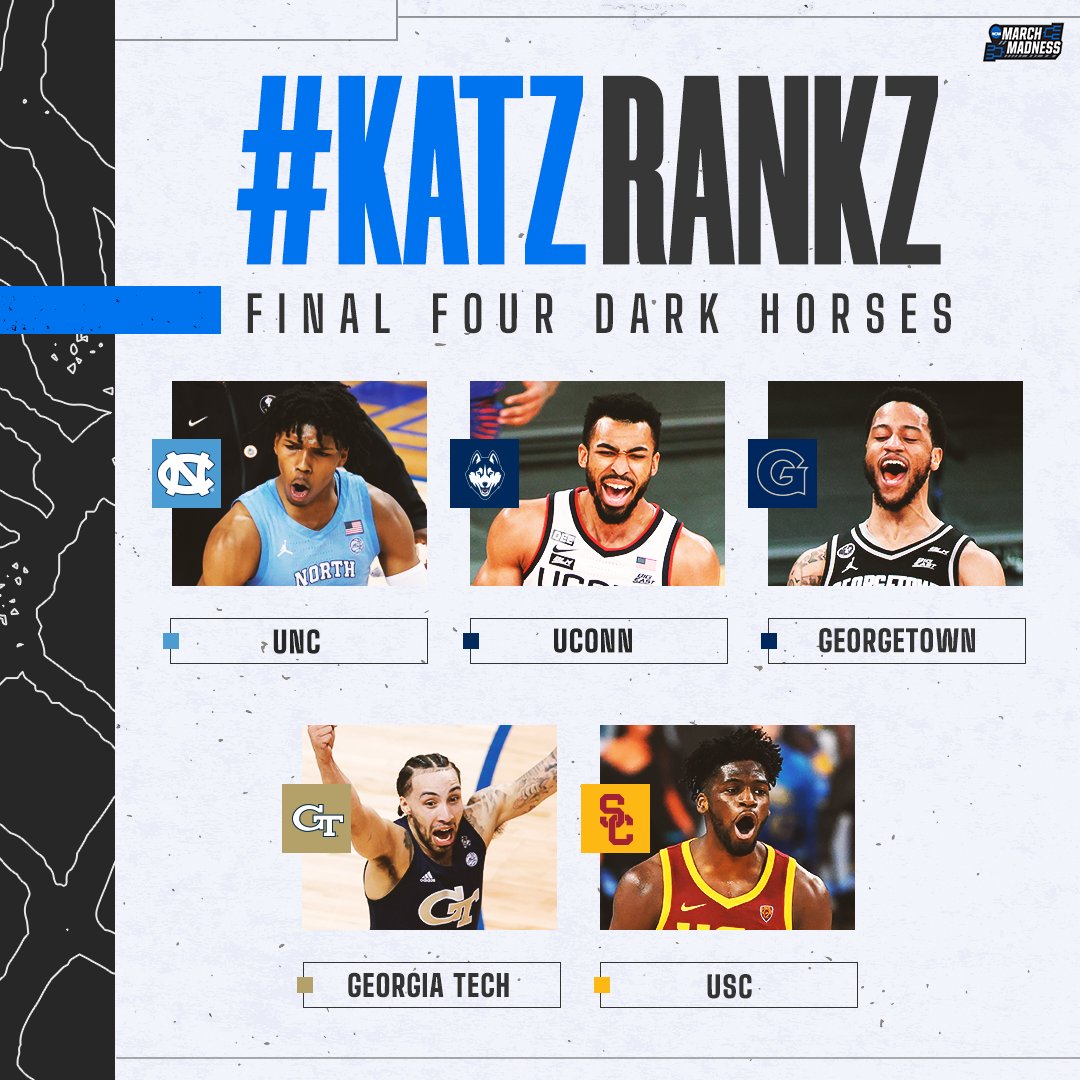 We have a narrative emerging already that USC is a Final Four darkhorse. Andy Katz, the former ESPN reporter, picked USC as one of his five candidates (above). CBS Sports also has an analyst pick USC as the "Final Four team no one picked right."
Is this because USC is perceived to have a nice draw with a Wichita State/Drake first-round matchup and second-round opponent Kansas facing COVID-19 issues?
Or are the experts impressed with the Trojans? Do they feel Andy Enfield will repeat his Sweet 16 run from Florida Gulf Coast? An in-form Evan Mobley will lead the Trojans to the Final Four?
It's one of those things where you either end up looking really, really smart or really, really . . . well, you know.
Today's USC newsletter looks at even more job churning in the athletic dept.