The Pac-12 announced today it will not seek to expand the conference.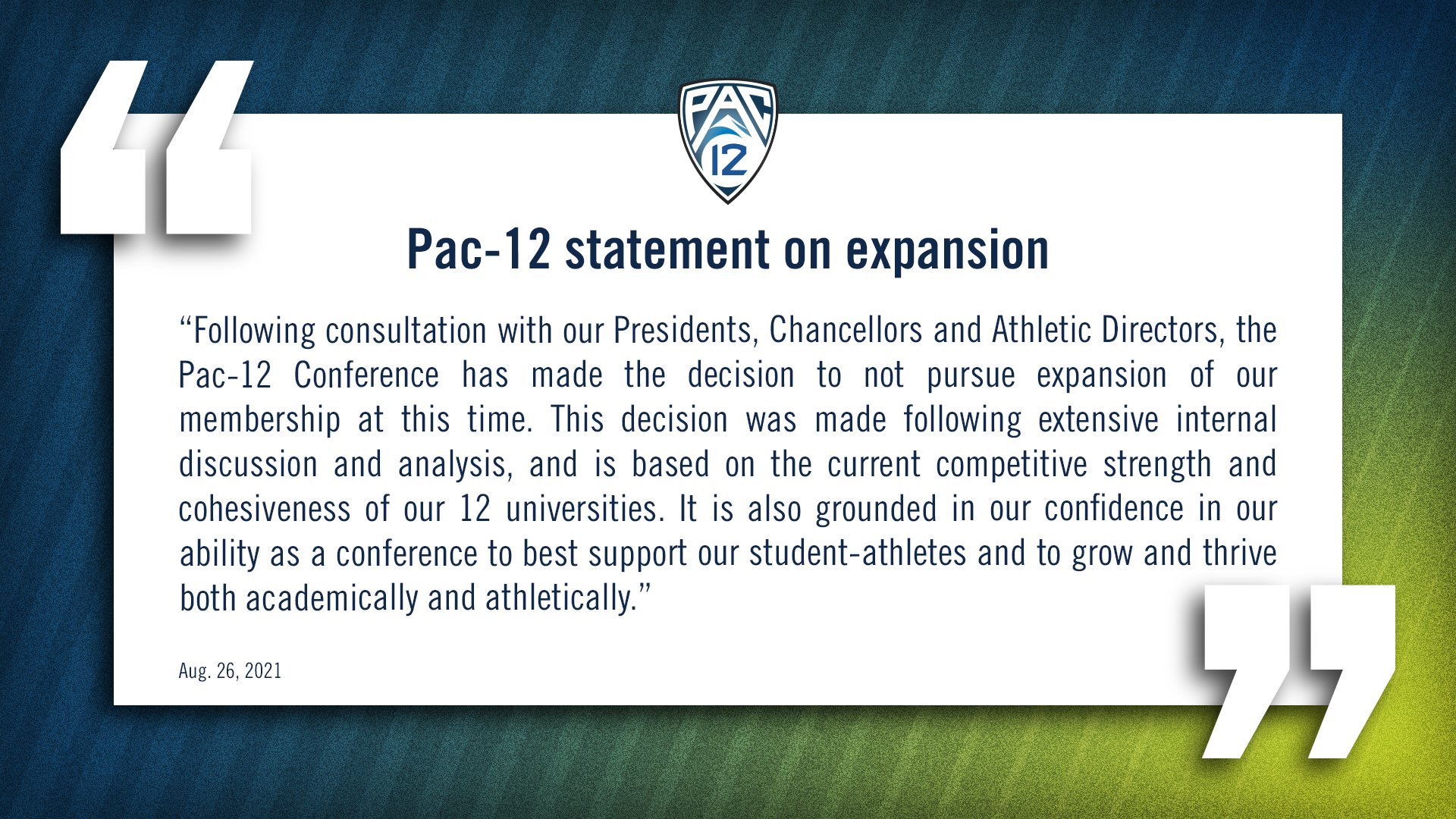 The time to expand was during the Larry Scott era when Texas and Oklahoma were interested in joining the Pac-12.
I suppose this is news to some but Clay Helton has named Jaxson Dart as the No. 2 QB over Miller Moss.
As I've said before, USC coaches view Dart as QB 1-A, not QB2. And they would like to get him some experience this season.