It sure looks like Jaxson Dart is being readied for a possible role in the Notre Dame game.
Dart did more Tuesday and by next week I can see him getting enough practice time to be available for the Notre Dame game.
Kedon Slovis will start but if he struggles, Dart could get his chance.
Donte Williams has nothing to lose.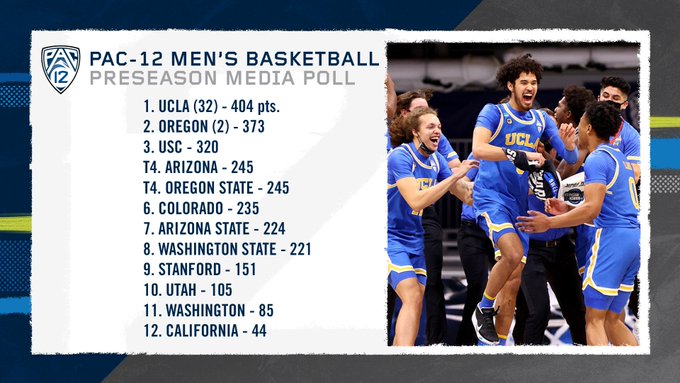 USC was picked to finish third in the Pac-12 basketball preseason poll.
Isaiah Mobley was a first-team All-Pac-12 pick while Boogie Ellis made the second team.
A reader complained that he doesn't like it when players sport the half-jersey look. What do you think?