UPDATED: USC water polo coach Jovan Vavic and senior associate athletic director Donna Heinel were fired this afternoon by the university.
Here is the statement: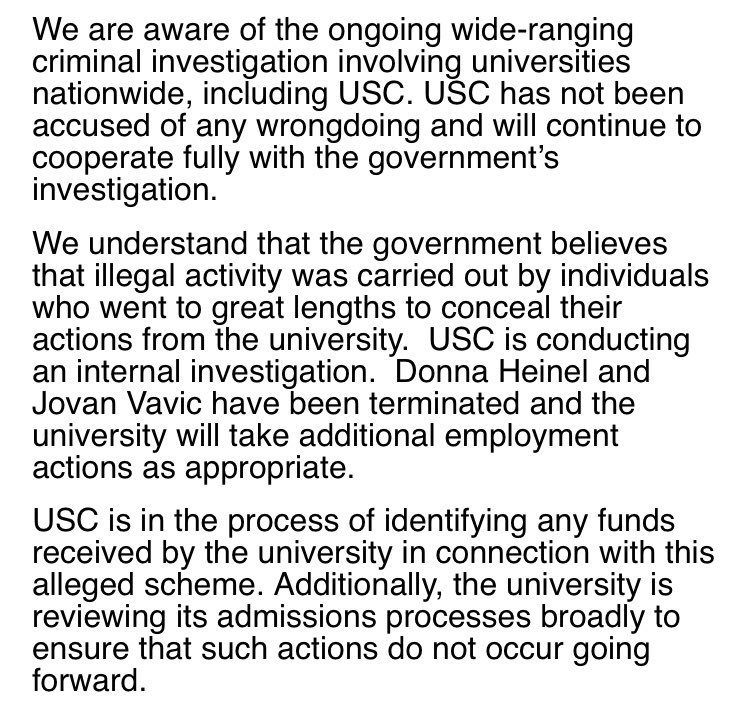 Following Vavic's dismissal, Casey Moon is USC's interim women's water polo coach and Marko Pintaric is the interim men's water polo coach.
Below is my original post.
Vavic was arrested in Hawaii this morning, according to a published report.
Vavic was staying in Waikiki with the women's water polo team, which plays Hawaii on Saturday.
Ironically, Vavic, who has won 16 national titles, has not yet been suspended by USC but he has been arrested and indicted.
UPDATED: Donna Heinel was also arrested earlier today.