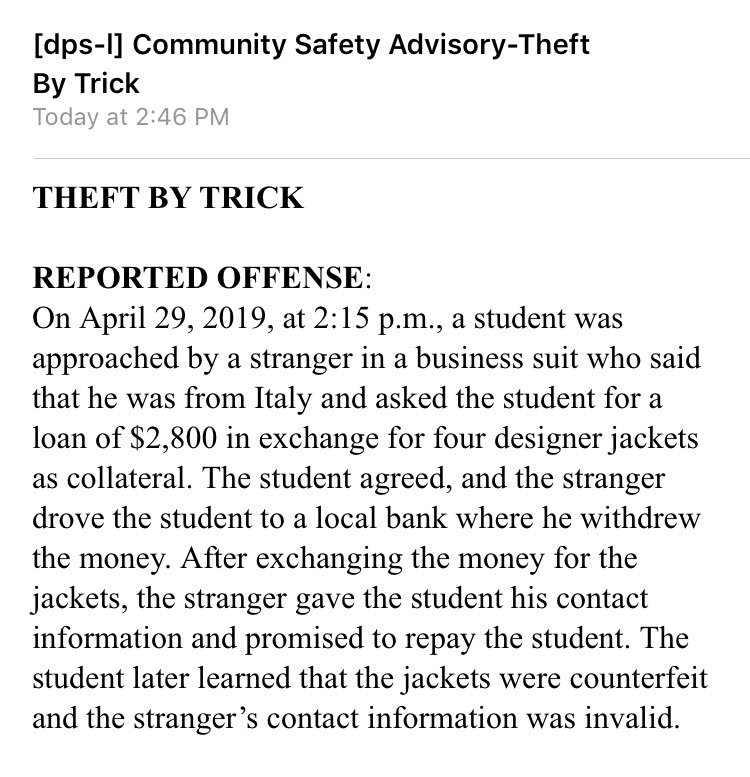 The family of a Chinese student admitted to Stanford paid $6.5 million to William "Rick" Singer, according to the Los Angeles Times. This was the big fish everyone wondered about when the charges first came out because the federal govt. did not name the family involved. USC dodged a bad headline on this one.
USC has created a new position,

senior vice president and chief communications officer. And it hired

Glenn Osaki who will start June 1. He becomes USC's spokesperson and will no doubt be in charge of damage control.